Show: This Must be the Place - Fall 2013
Show: Hotbed Hotel - Spring 2013
Show: One For the Pot - Fall 2012
Show: "Love, Lies and Doctor's Dilemma" - November 2019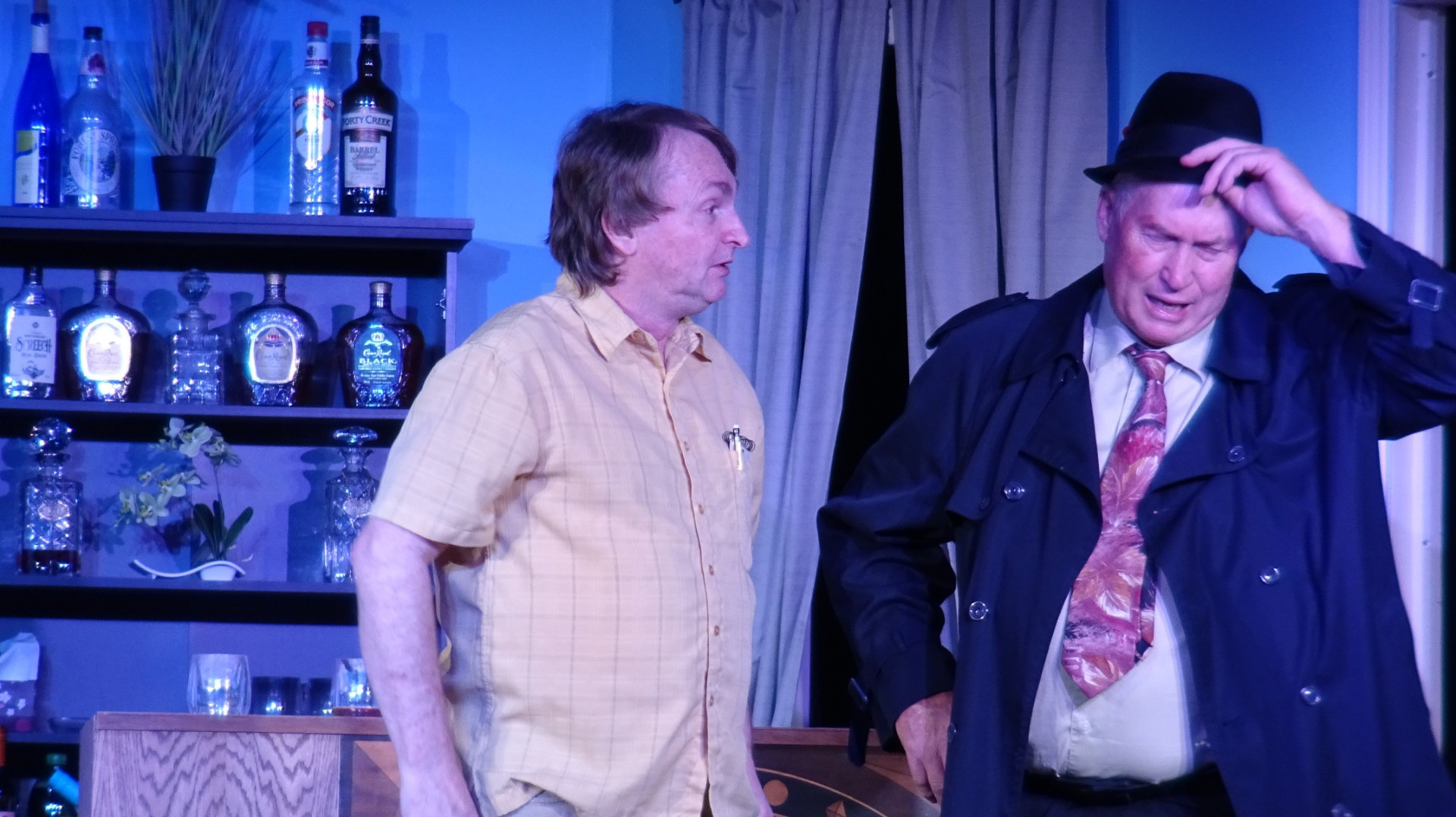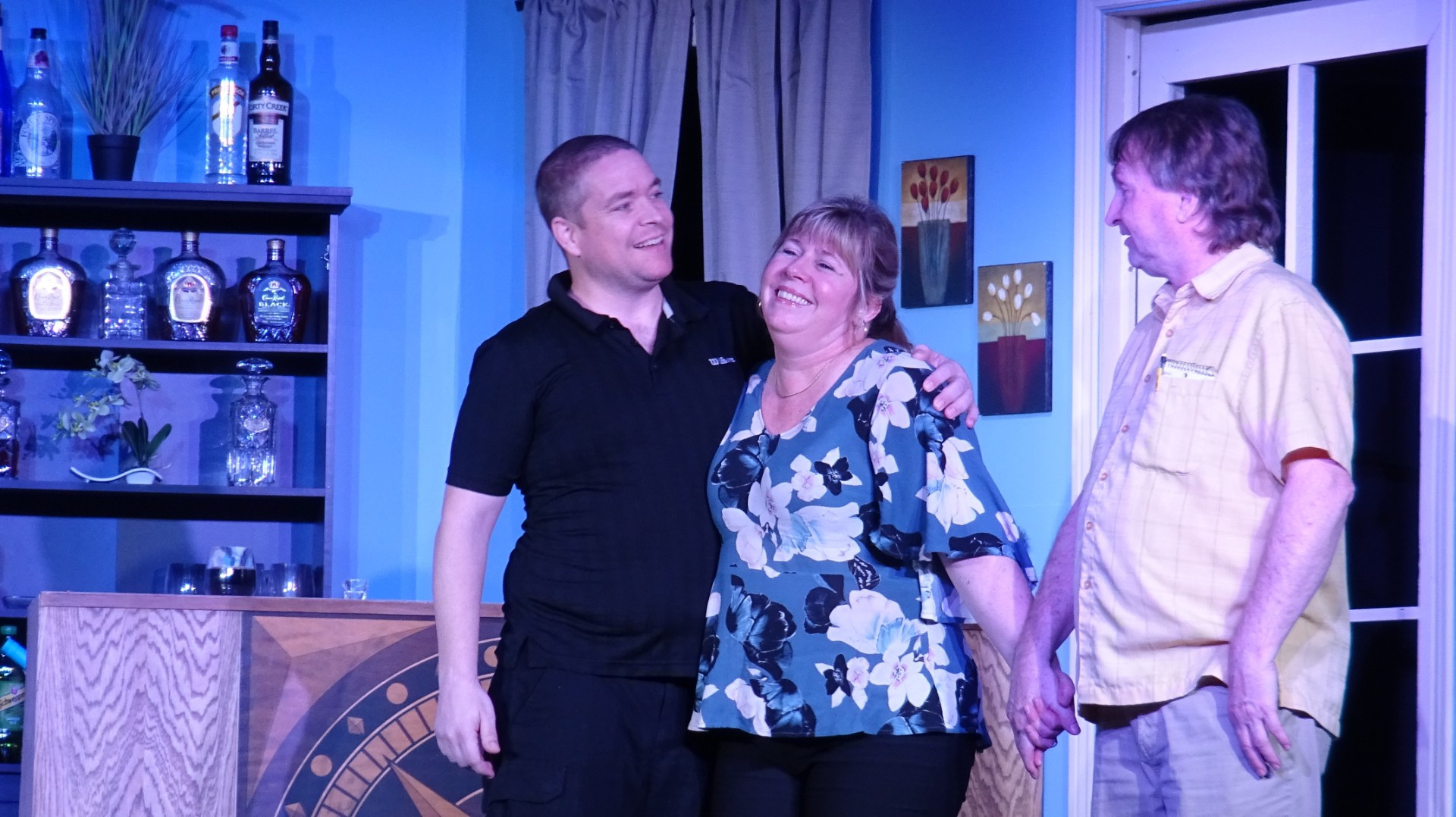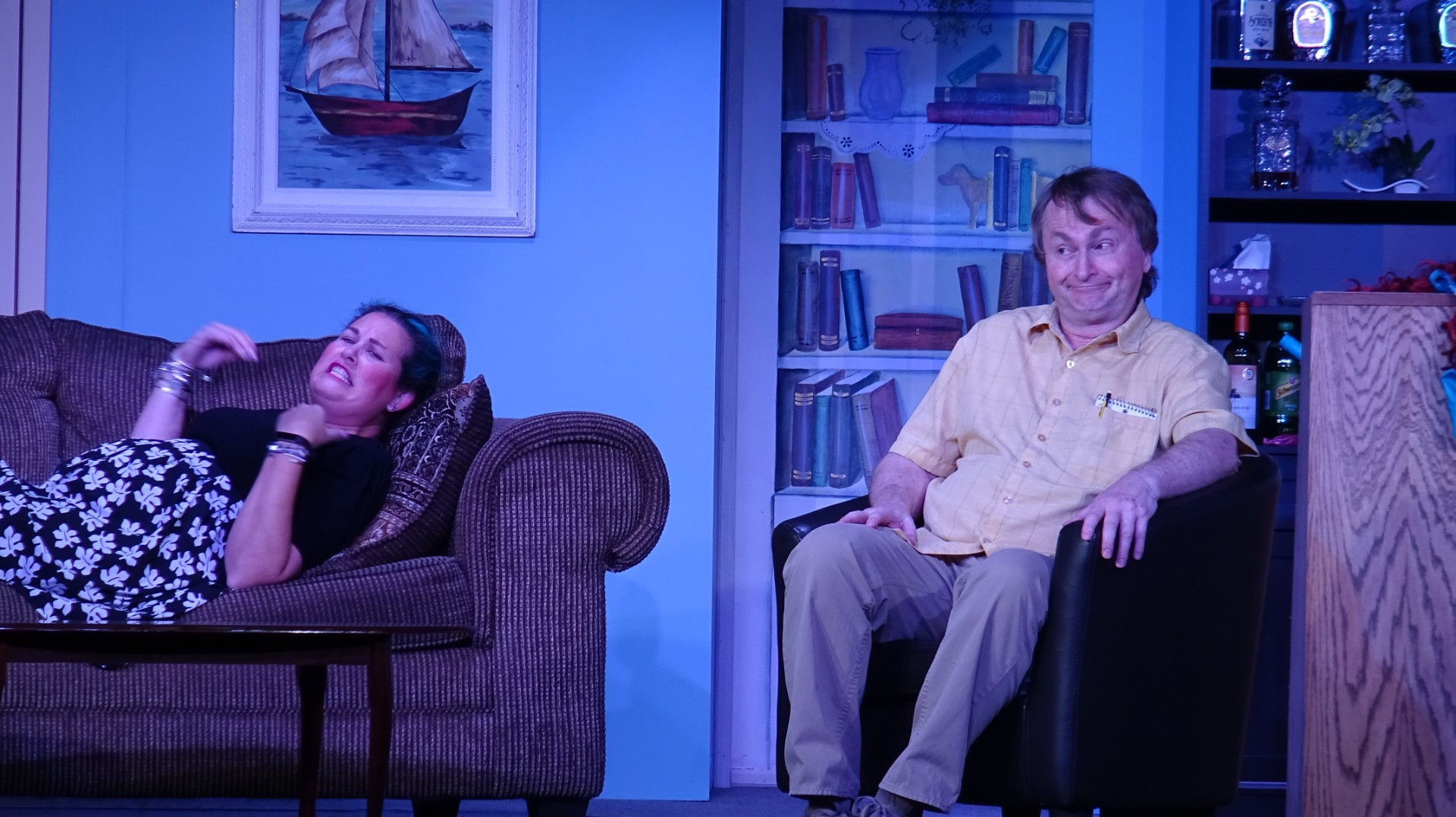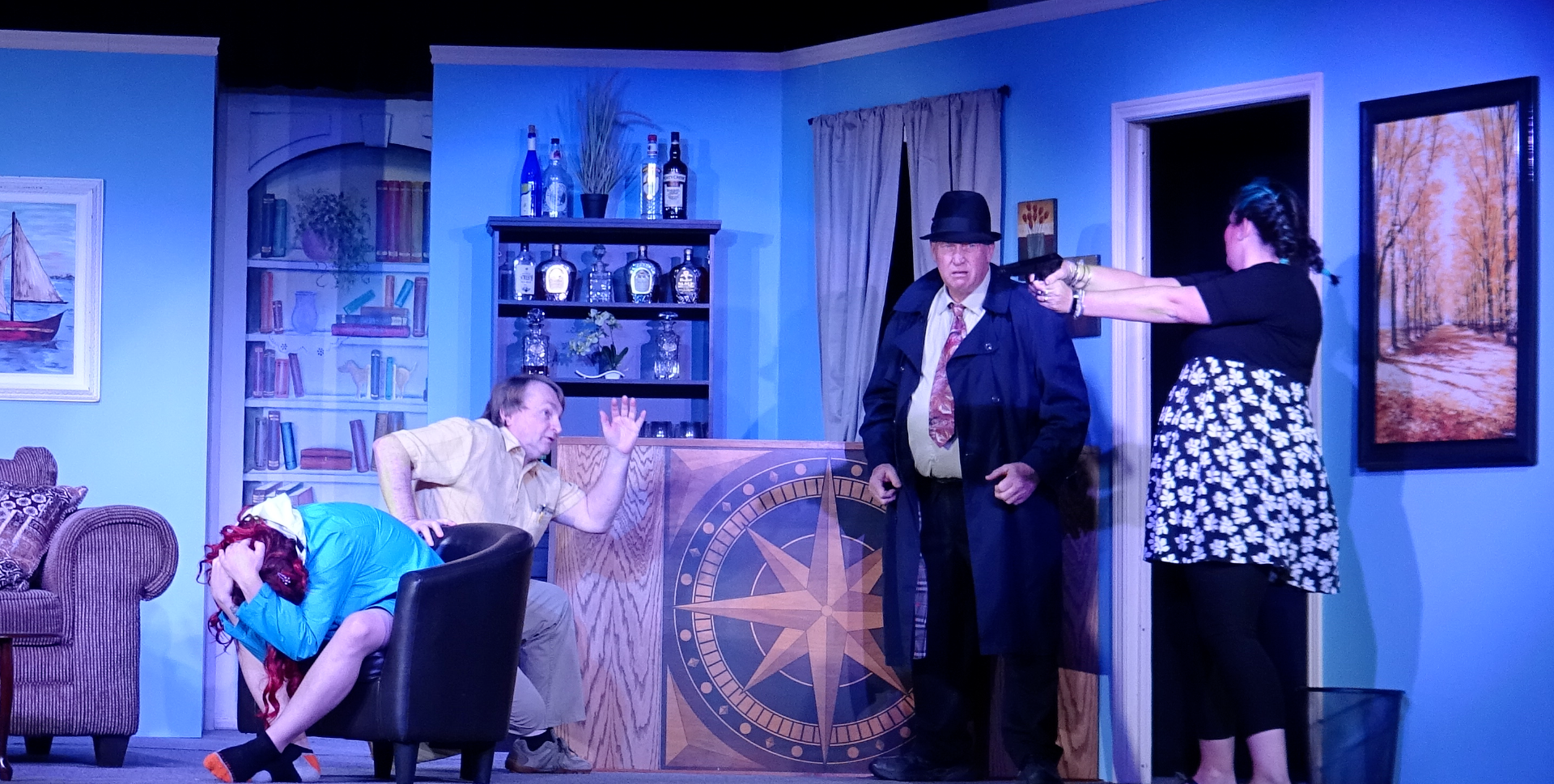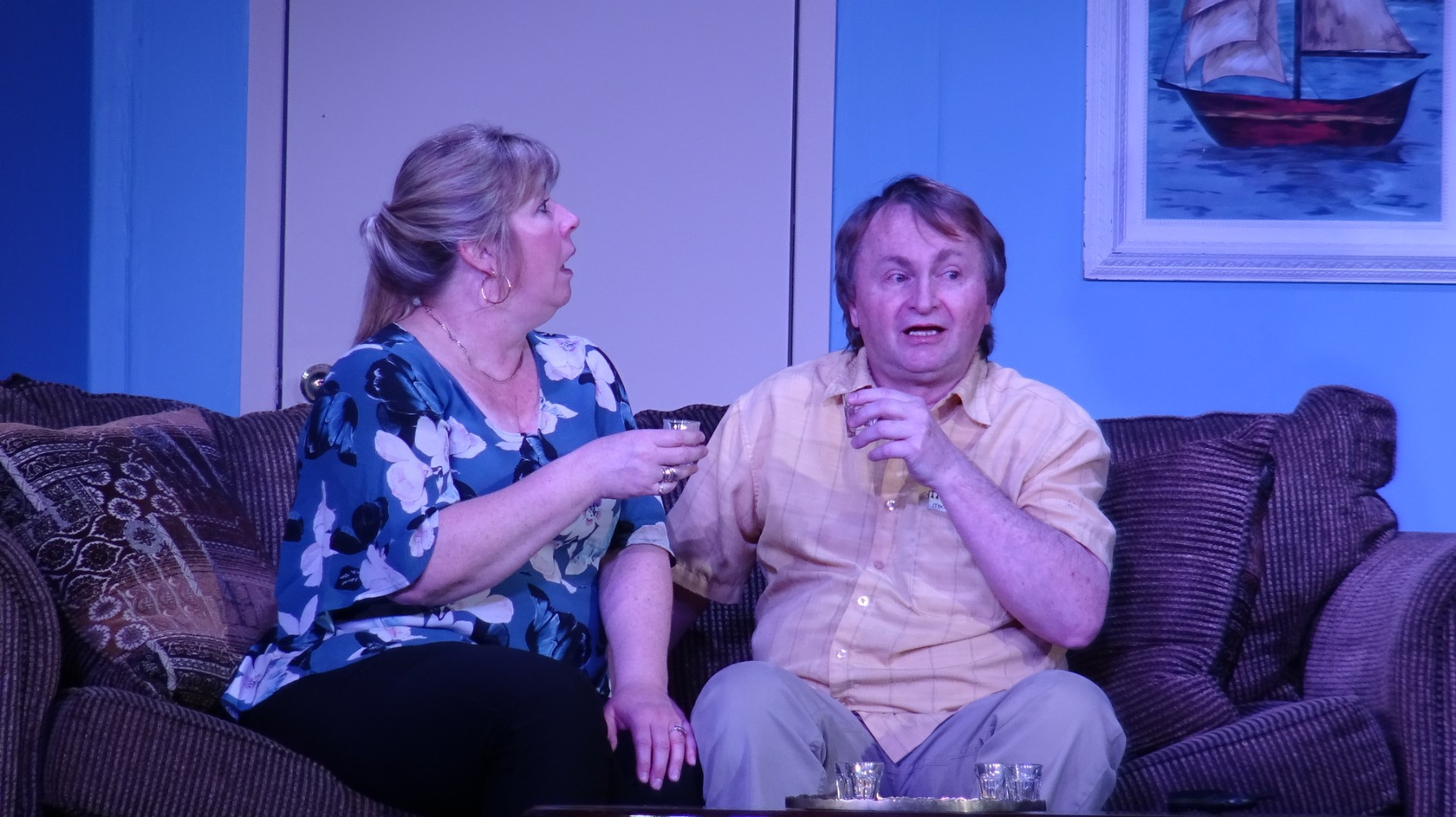 Want to see one of our shows? Check out our current show times!
If you would like to support the production as a volunteer crew member or help with set construction or other elements of our productions, please call Janet at 519-289-5094.
We greatly appreciate our volunteers and we look forward to meeting you!